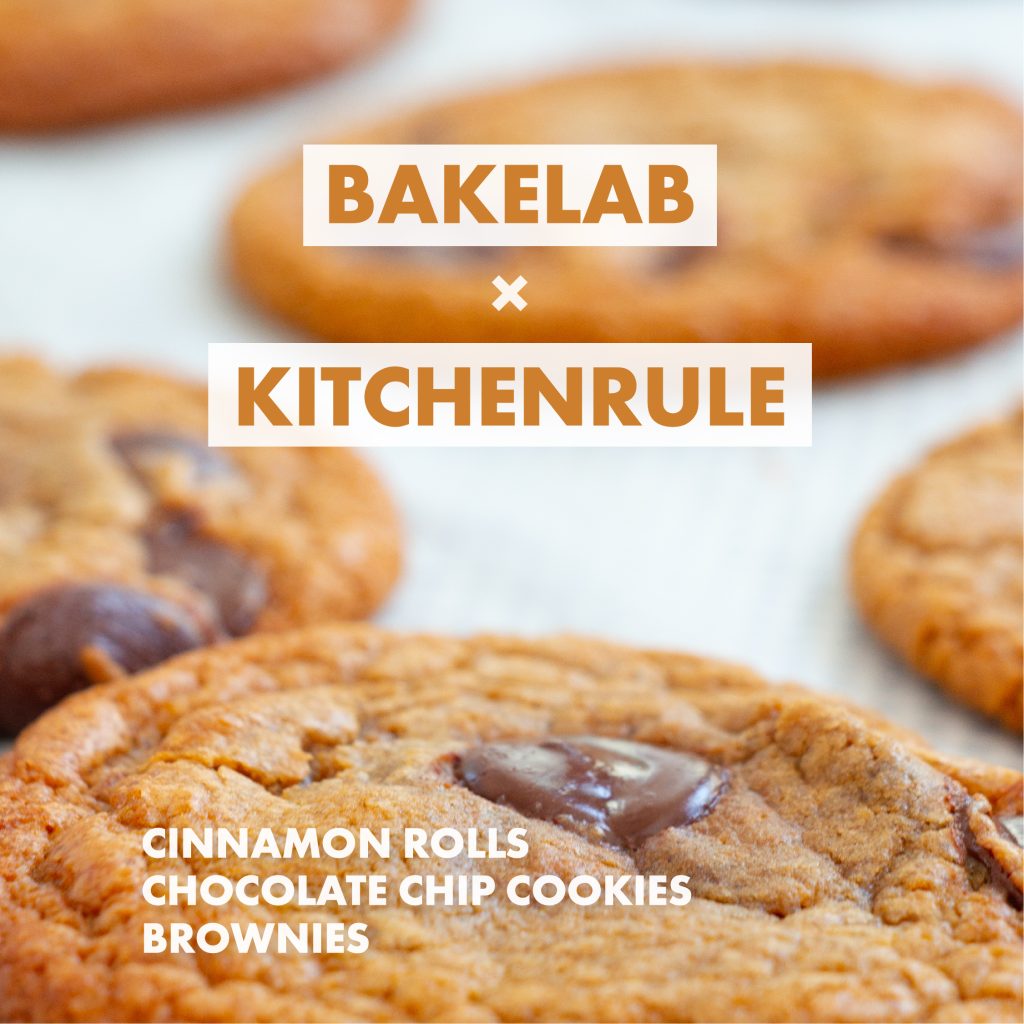 BAKELAB x KITCHENRULE WORKSHOP
This workshop is designed to introduce you to home baking. Through our collaboration with Chef Dania Kazah from the famous Instagram page Kitchenrule, we will teach you how to perfect your homemade fudgy brownies, the secrets behind successful chewy chocolate chip cookies and how to nail that fluffy cinnamon roll. From the dough to the frosting, we will help you achieve the desired result & give you the best tips to adapt these methods to your home kitchen. This workshop is fun & light. Through the group's collective effort you will at the end enjoy and savor the yummiest treats!
AM session: 9:00 AM to 1:00 PM. PM session: 3:00 PM to 7:00 PM.
A breakfast, a recipe handout, a 2.5 Kg bag of All Purpose flour, a bakelab tote bag and all the yummiest goods you make.
For more information, contact us on +961 3 114 380 between 8:00 AM to 4:00 PM or email us at hello@bakalianbakelab.com.