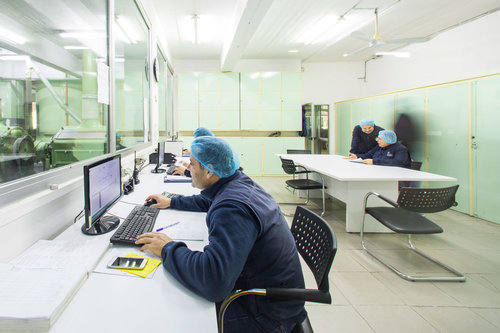 Bakalian Flour Mills is committed to evolve milling in Lebanon and abroad through milling innovation and strategic investments to raise quality standards with an awareness of the environment and social responsibility.
Bakalian is a family-owned institution that has built a legacy from its commitment to the industry of milling. For over a century, Bakalian Flour Mills has constantly assumed positions of leadership through its active pursuit of technical mastery, business development and an engagement with a diverse network of professional partners across the globe. Its reputation has been grounded in its commitment to its clients, prioritizing their needs, customizing solutions, delivering consistent quality and providing incomparable after sales servicing. 
Our business is rooted in Respect, Honesty, Integrity, Hard work, and Passion. These values are central to everything we do and are expressed in the following commitments: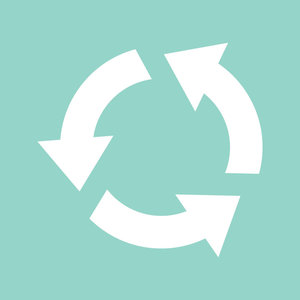 We operate with a strict environmental policy of zero waste. All byproducts that come out of the milling process are reused, repurposed or sold: residues are turned into animal feed, metals are sent to the scrapyard to be recycled, sand and plastics are re-used.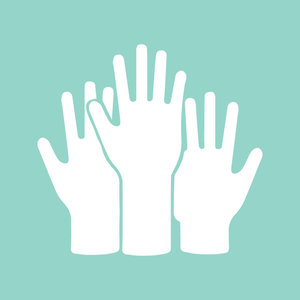 CORPORATE SOCIAL RESPONSIBILITY
We understand that business longevity can only be achieved through the continuous contribution to the wellbeing of local communities, staff, suppliers, and customers. That is why we work on ensuring a good balance between our business practices, our social investments, and our commitment to preserving the ecosystem.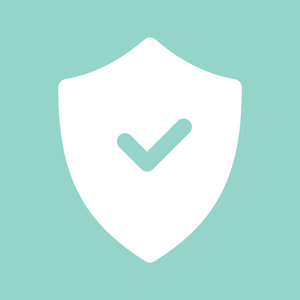 As we prioritize the safety and quality of our products, we also care about the wellbeing of our employees. Our safety and security procedures are reviewed regularly and are always in line with international standards. In addition, we invest in routine trainings and equipment inspection, ensuring that our staff members are fully aware of safety measures and are kept safe at all times.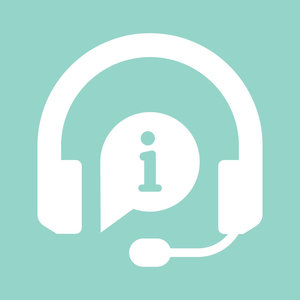 Bakalian's reputation has been grounded in a dedication to offer the customer's a consistent quality product. In addition, the drive for innovation has continued to serve as the force for the continued leadership role of Bakalian mills. The direct contact, follow up and accessibility to clients needs and feedback is  fundamental part of the success of the Bakalian enterprise.