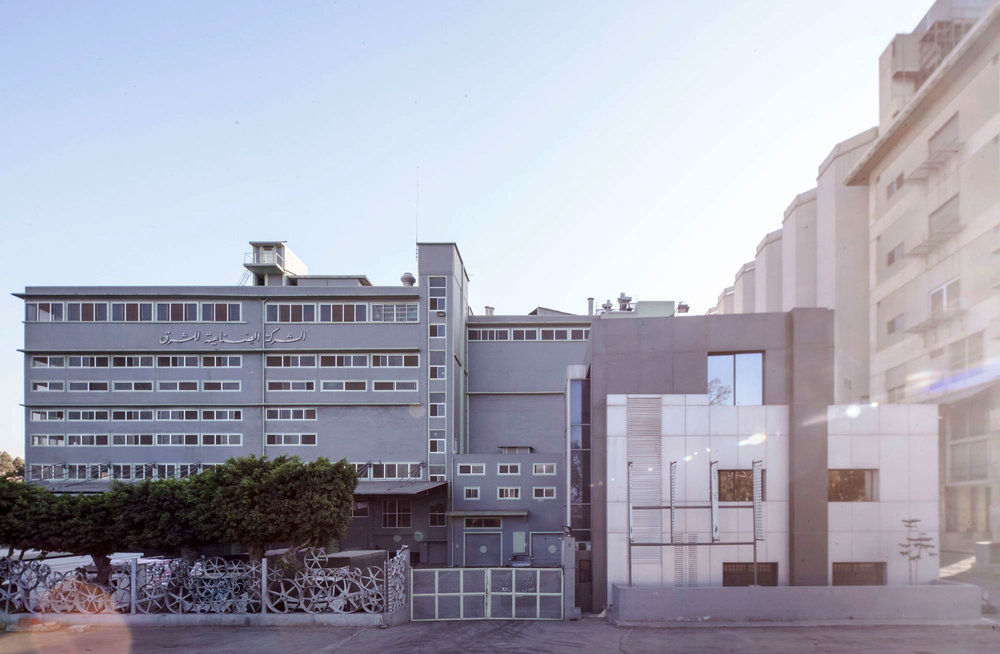 The mills:
100 years of excellence
Bakalian Flour Mills is one of the biggest and oldest flour mills in Lebanon and the region. The family-owned enterprise grounds its reputation in dedicated customer relations and innovative technical mastery. After 100 years, Bakalian continues to raise the bar of local production in terms of operational efficiency, social responsibility and environmental friendliness. While dominating the flour market for Arabic bread, the mills' research and development facilities serve the most renowned artisanal and industrial professionals with custom solutions and consistent top-quality flour.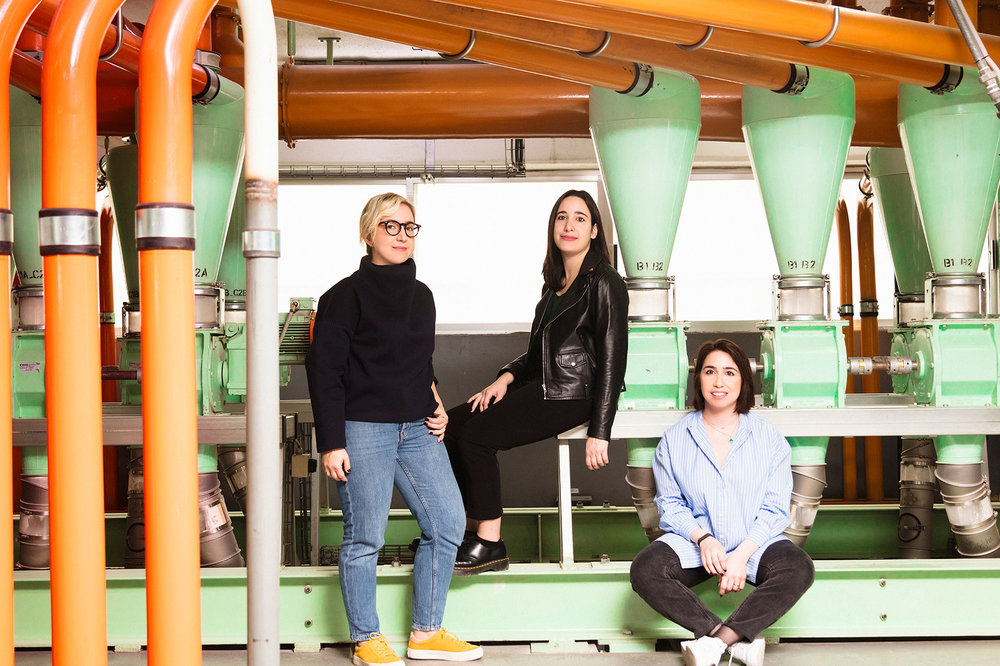 A family affair:
meet the Bakalian sisters
At the helm of the business are the fourth generation Bakalian sisters. Patricia is the youngest female CEO of a flour mill in the region today, Paola is the head of operations and Priscilla heads the R&D department. Together, they steer the flourishing history of the Bakalian millers forward.