EVERYTHING YOU NEED TO KNOW ABOUT
BAKELAB, RAISING THE BAR OF PROFESSIONAL BAKING IN LEBANON AND THE REGION
The latest addition to the Bakalian enterprise, Bakelab is a professional hub dedicated to the perfection of baking using locally milled flour.
Equipped with state-of-the-art technology of Bongard (France), Bakelab is the first of its kind in Lebanon as the research and training arm of one of the most established flour mills in the country. It is the one-stop venue for baking solutions open to professionals who wish to develop their skills in baking technology.
MATCHMAKING FOR THE MODERN TIMES
A CENTURY OF MILLING EXPERTISE COUPLED WITH CUTTING EDGE BAKING TECHNOLOGY
Bakelab is the research, development and training center of Bakalian Flour Mills. We offer a unique experience blending a century of milling expertise with contemporary baking proficiency. 
A VISION FOR A LOCAL & SUSTAINABLE COMMUNITY
Celebrating 100 years of innovation in the region, Bakelab continues the Bakalian spirit of customer-centric creativity and an unwavering aim to raise the quality of local products, advocating a collaborative ecosystem that positively impacts the local economy.
A UNIQUE AND CUSTOMIZABLE EXPERIENCE
FOR BAKING ENTHUSIASTS, AMATEURS
AND PROFESSIONALS
Bakelab offers a variety of extensive classes and workshops for baking enthusiasts, amateurs, and professionals to ensure and sustain high standards. Our professionals will guide you and provide you with the technical knowledge you need to get it right every time. 
With a vision to invest in local milling, production and expertise, Bakelab is continuously creating, developing and improving recipes for local and international markets using locally produced Lebanese flour at Bakalian Flour Mills. 
Integrating Bakalian Flour Mills' extensive milling expertise and Bakelab's cutting-edge lab facility to accompany new bakers, restaurateurs, hotels, and bakeries and guide them through their startup endeavors. We also assist existing businesses from A to Z.
Bakelab is equipped with a bread testing lab, state-of-the-art lab mixers, and baking equipment that is the first of its kind in the country. 
Bakelab welcomes bakers of all skill levels with classes that spread into three categories: the courses, the workshops and the boosters. Our professionals will guide you and provide you with the technical knowledge you need to get it right every time! If you have any questions about our classes, please feel free to contact us. We look forward to baking with you!
Our courses give you the opportunity to master the art and science behind bread. In these hands-on and also theoretical classes, we aim to help you improve your baking expertise and your scientific understanding. We recommend them to the ones who are interested in expanding their knowledge about precision in the baking process.
Join one of our workshops where you will learn how to work with different types of doughs and a variety of flavors – from fresh raviolis to focaccias and dumplings. You will learn how to read and understand your dough and use key ingredients from scratch and, most importantly, have fun while preparing and tasting them!
Looking to elevate your baking game? 
Our Booster classes are the solution. Learn hands-on techniques from our expert chefs and solidify your skills from previous courses. To fully benefit from boosters, we highly recommend taking our Bread Science 101 course for a strong foundation in baking knowledge.
Have any questions?
Want to learn about upcoming events?
Curious about our services?
Get in touch by filling out the form below.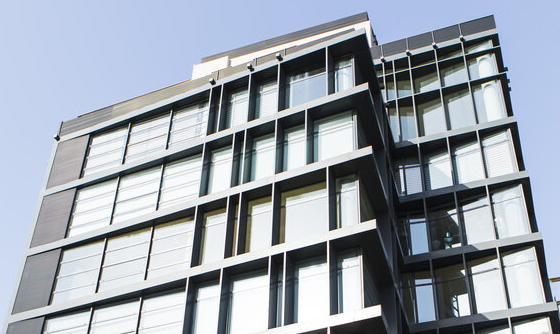 Bakalian BakeLab
Karantina, M-1144 Building,
1st Floor,
Beirut, Lebanon
hello@bakalianbakelab.com
+961 3 114 380

Signup for our weekly newsletter to get the latest news, updates and special offers straight to your inbox, daily.